Our Generac® Home Backup Generators
View All PowerPact Generators
This standby generator is perfect for homeowners looking for automatic backup! It is affordable and backs up your essential circuits throughout the home. Amongst homeowners, this is a very common alternative to a portable generator.
View All Synergy Generators
This generator is able to run at different speeds to match your power demands. The synergy generator is quite, fuel efficient and outputs clean power.
View All EcoGen Generators
EcoGen is the first generator used alongside renewable energy systems. This is ideal for backing up alternative energy systems, such as wind or solar power.
View All Guardian Series Generators
The Guardian Series is the most popular generator for homeowners. This is easily installed, quiet and runs, reliably, until your power is restored.
View All QuietSource Generators
QuietSource is designed to backup large, custom homes that may have additional living areas such as a guest house, pool house, etc. It operates quietly, despite outputting more power.
View All Protector Series Generators
This is an affordable diesel generator for large homes or small commercial buildings. This series gives you pre-configured options, enabling you to meet your local codes for diesel generators.
Maintaining your generator's parts and accessories is essential for top performance and reliability. Using the right equipment, made by the original manufacturer, is crucial to keeping your generator in top condition, allowing for simple maintenance down the road.
Our Generac® Business Standby Generators
Backup Power For Your Business
Backup power is now a necessity for business owners during a power outage. Don't let your competitors gain an advantage when the lights go out! Ask about our standby generators for business today!
Our Generac® Portable Generators
iX Series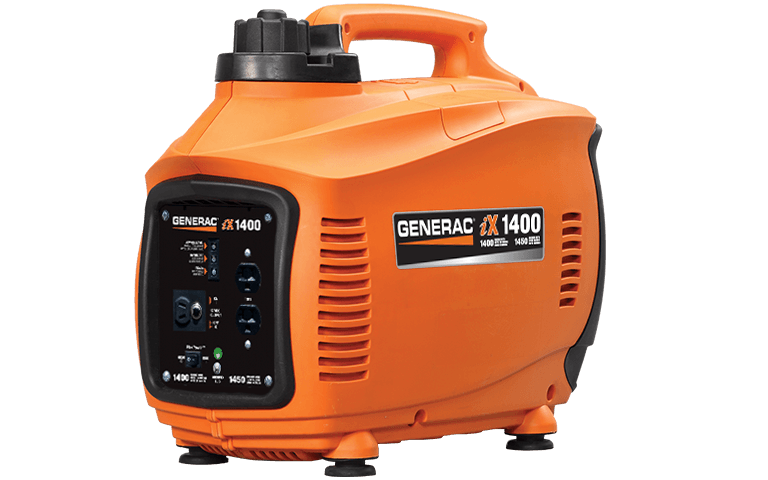 HomeLink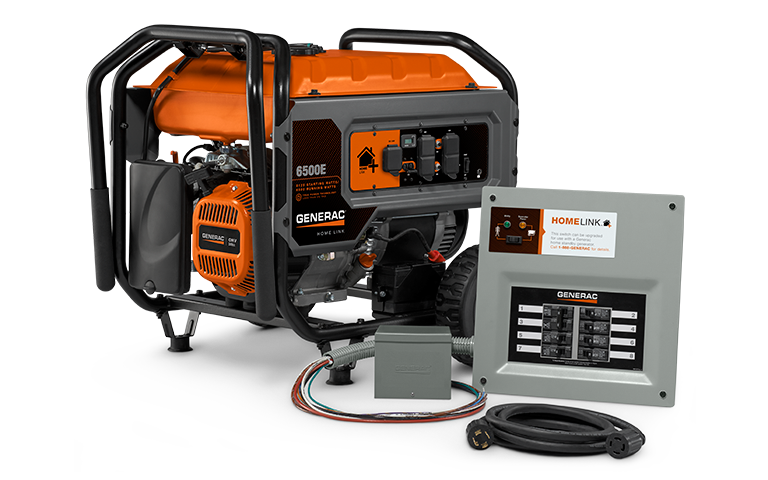 GP Series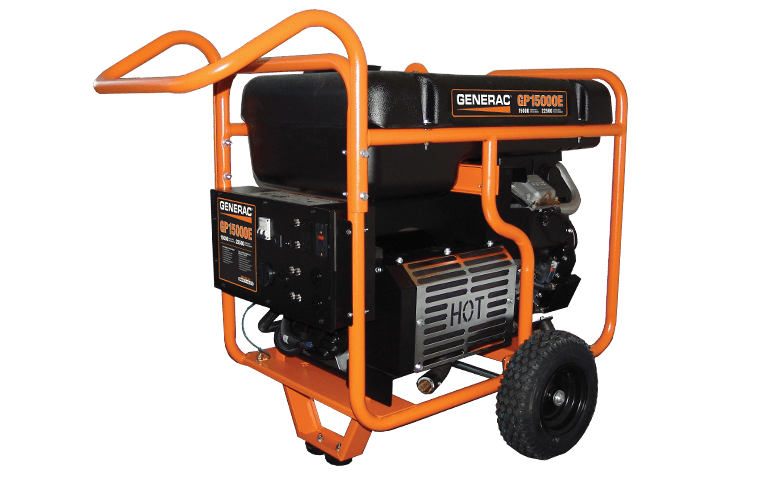 LP Series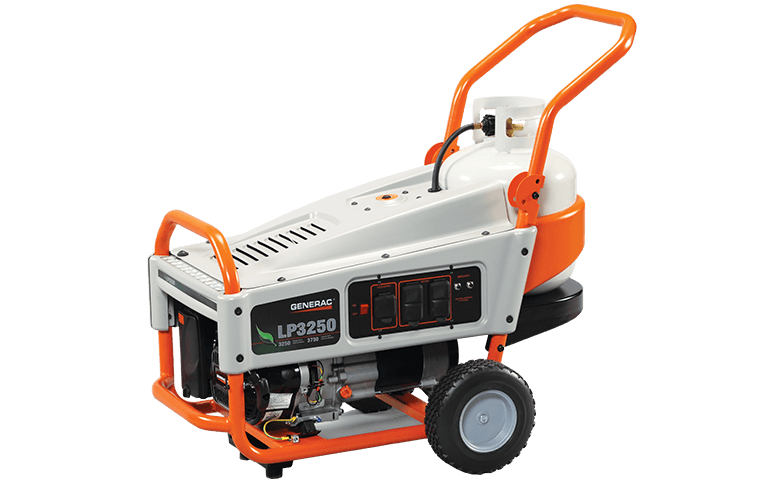 XG Series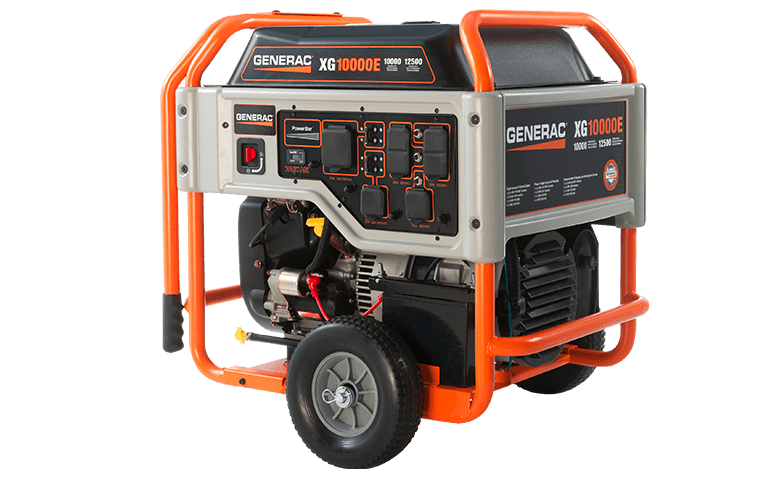 XP Series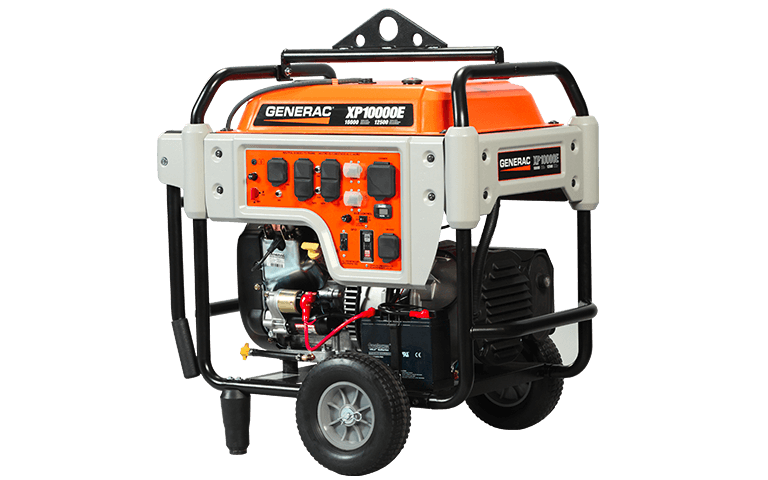 Portable Generator Accessories