Check Out The Latest Reviews From Our Customers!
Did the work in an expeditious manner. Good price. Everything seems ok, no drama. Altogether a nice experience.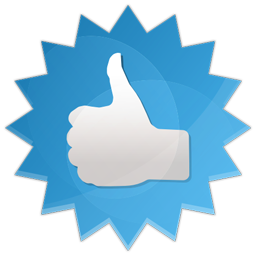 Thomas S.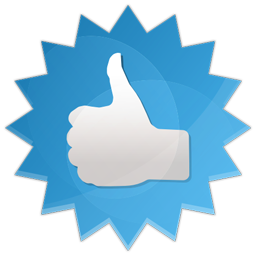 Jim R.
Did a great job looking at all electrical inside and out! Also telling me about the company and pictures of work. I will use this company again!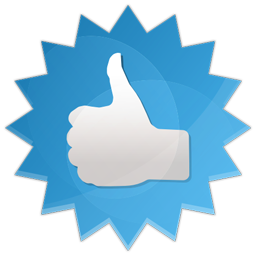 Connie S.
The estimate was done professionally and the technician was knowledgeable. The work was completed the next day and it was also completed professionally, very clean, and timely.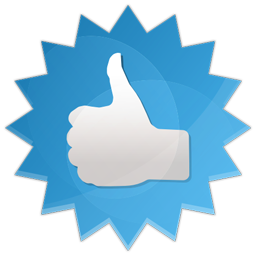 Steven S.
Very professional, courteous and knowledgeable experience. We would highly recommend to others!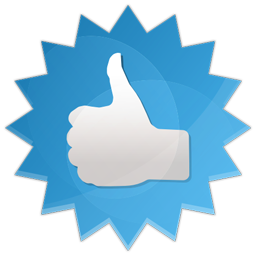 Susanne R.
Weather slowed the project from being done. It is now complete and the results are great. Great overall job!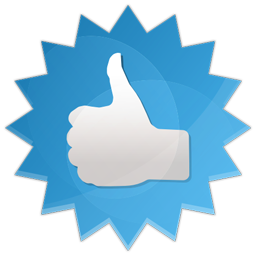 Ken H.
Work was completed fast, under price quoted. Very reasonable, professionally done!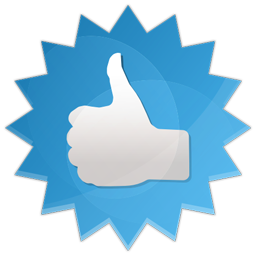 David F.
They were very courteous and even though the price of the generator went up from the manufacture after the quote my price still stayed the same. Did a very good job keep sending them work!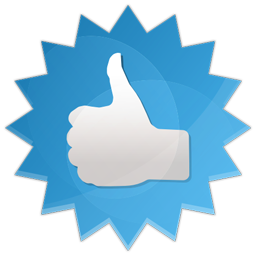 Thomas S.
Our Generac® Customer Reviews
We have used Benjamin Franklin Electric for years and we would never use another electrical contractor in any circumstance, they are pretty much at this point like family.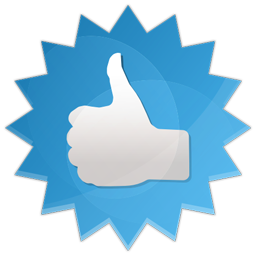 Steven H.
Willing to work with customer to provide best service and value.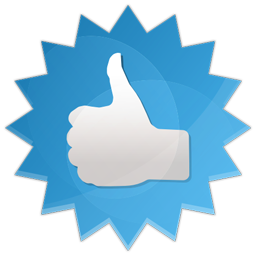 Betty B.